"IN THE RIGHT LIGHT AT THE RIGHT TIME, EVERYTHING IS MADE EXTRAORDINARY."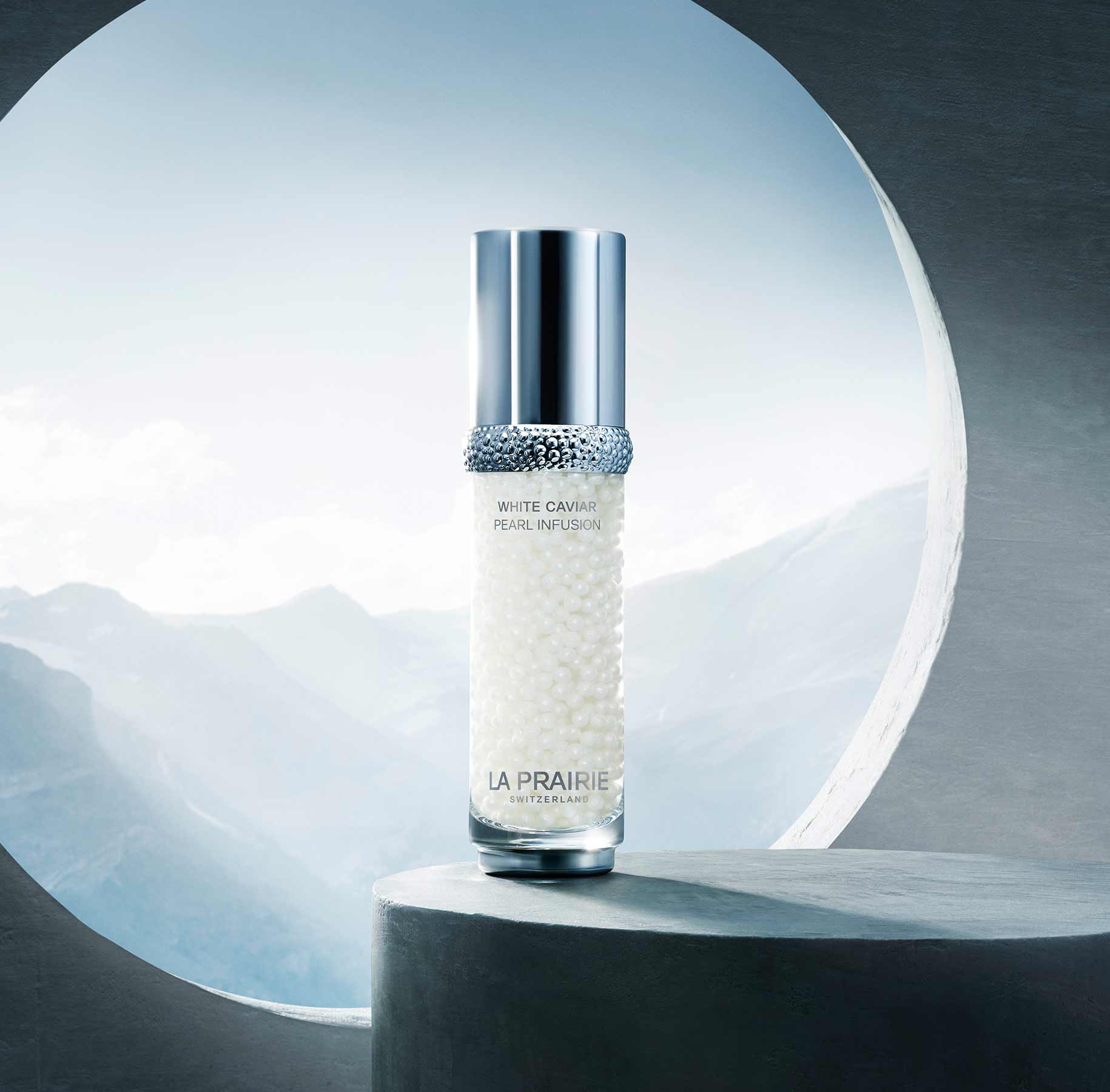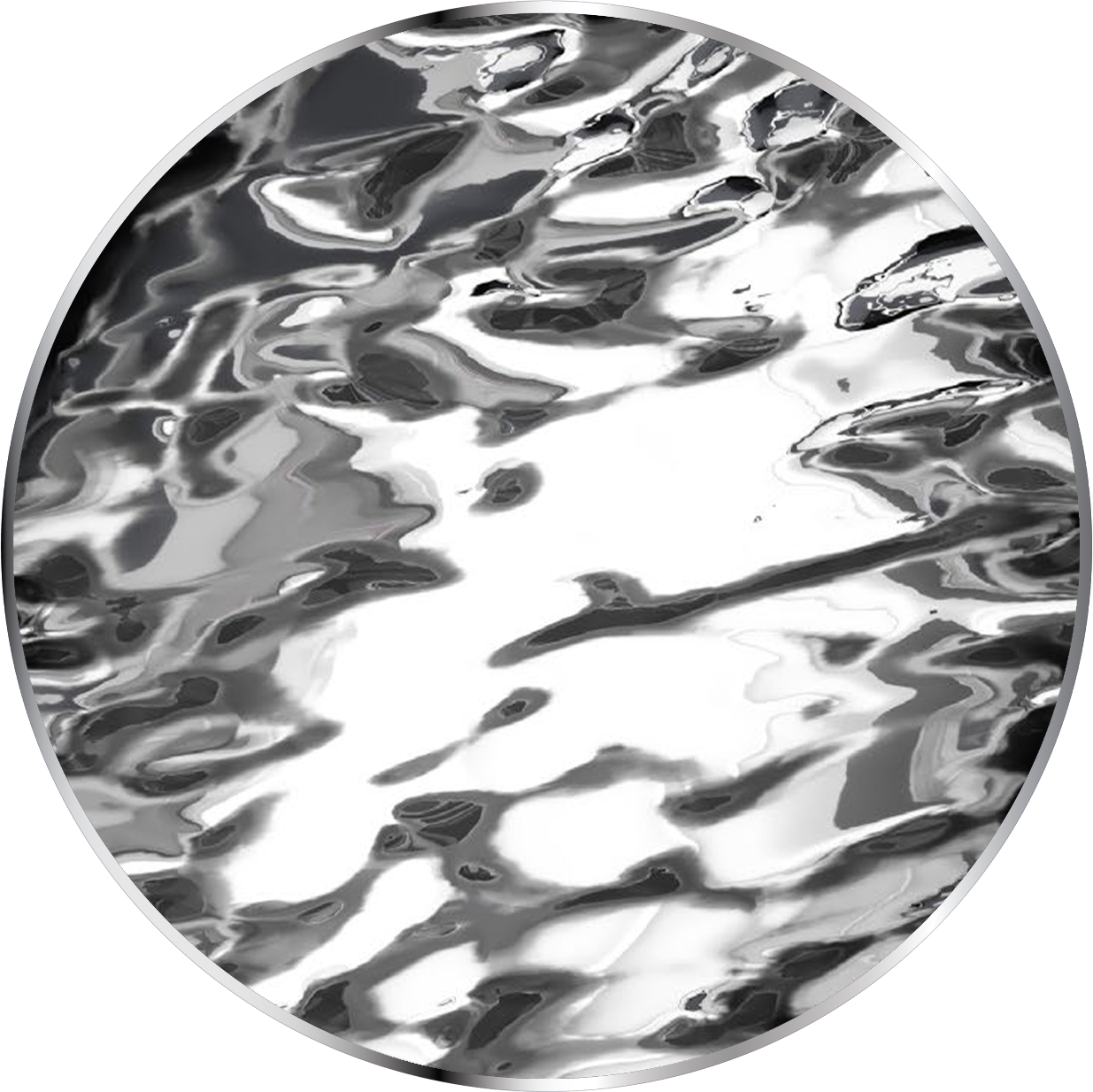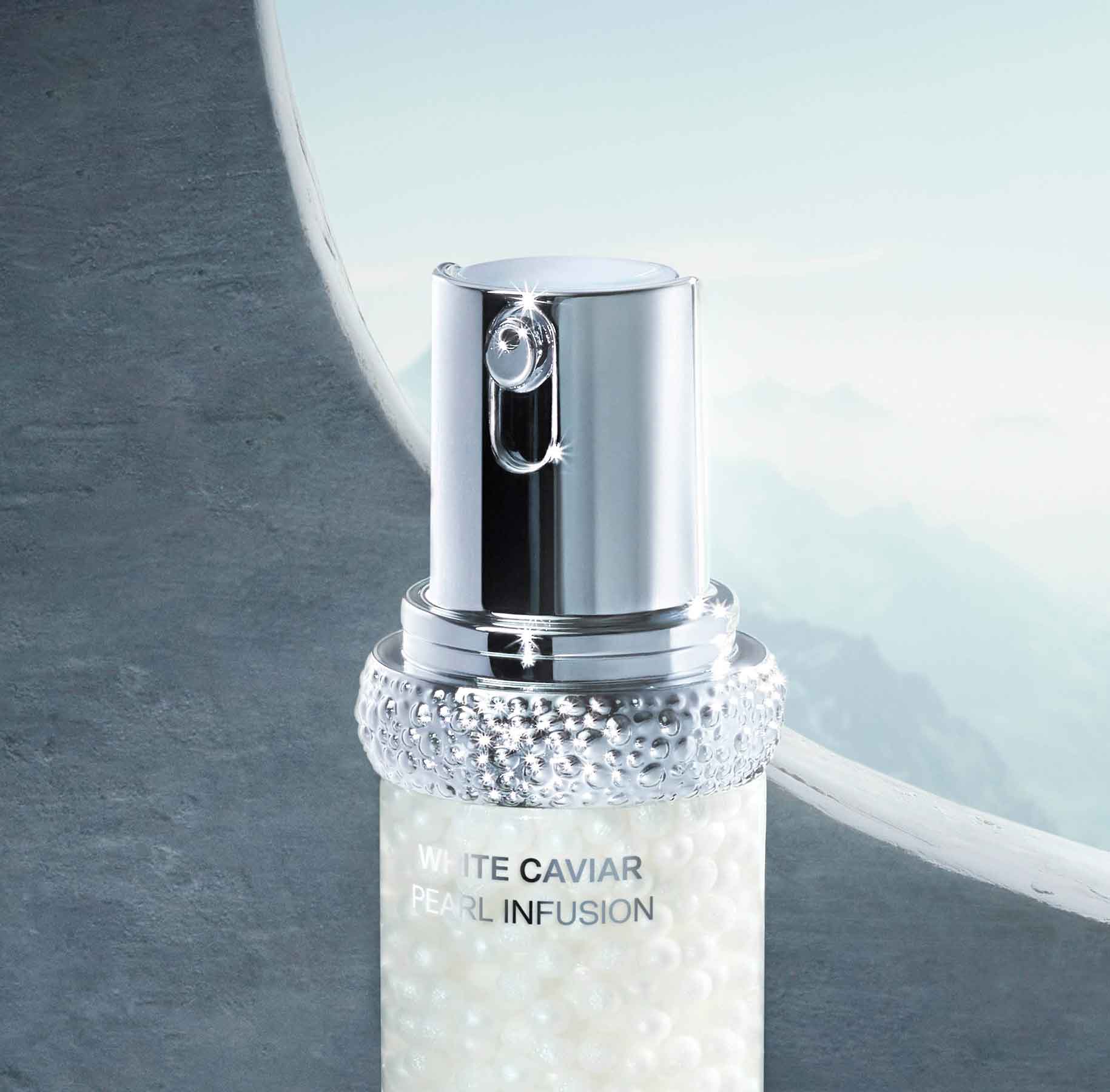 DESIGN
The relationship between form and function, between beauty and utility, is central to the Bauhaus philosophy. The aesthetic of La Prairie's approach to design is a reflection of this essential symbiosis. The clean lines of the pearlescent, cylindrical vessels are punctuated by a brilliant, sculpted ring that evokes the collection's namesake.
INTERPRETATION
Inspired by the magical encounter of light and water, La Prairie boutiques feature an artistic interpretation of these aquatic reflections. This simple, pure form gives the impression of a dance of light and water.
MECHANISM
With a press of the sleek inverted button, an innovative airless pump – designed to preserve the illuminating properties of Lumidose – is activated releasing the perfect dose of pristine white cream for extraordinary luminosity.
ENCAPSULATED LUMIDOSE
La Prairie has incorporated Lumidose, the extraordinary illuminating molecule, in a double encapsulation technology that helps deliver the active ingredient where it is most needed. As a result, the appearance of dark spots is reduced in a targeted, efficient manner.
The White Caviar
creations